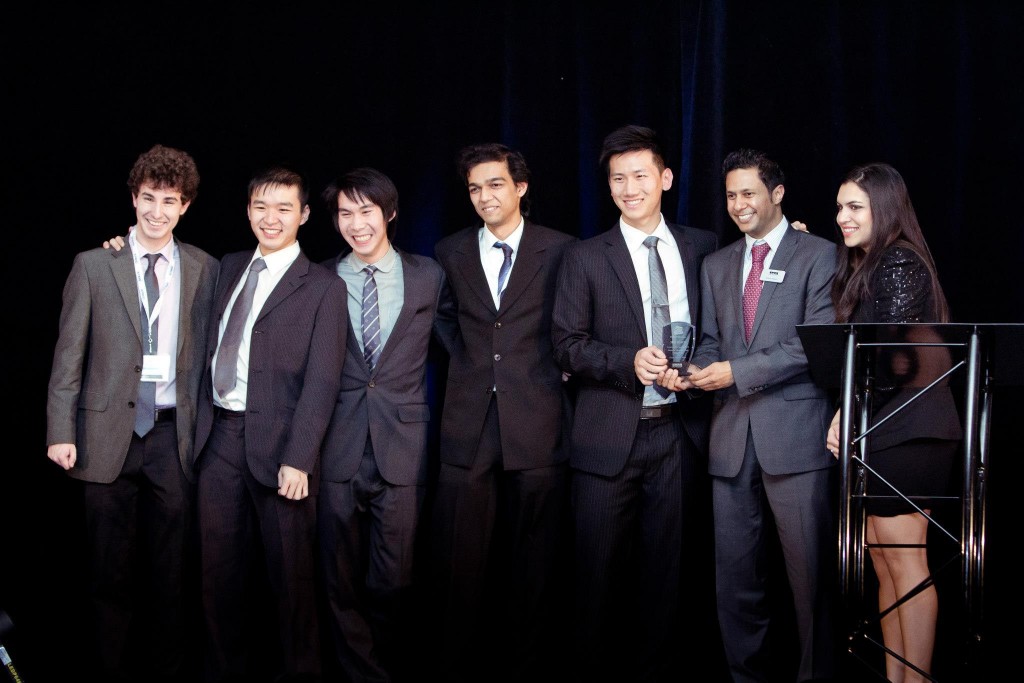 With over 20,000,000 songs, thousands of artists, and hundreds of genres to choose from, as a business owner it is impossible to know exactly what kind of music individual customers want to listen to.
Our music service, SoundIT, optimizes the ambience of their business by allowing its customers to control the music at that location in real time via their own smartphones. By giving customers the ability to control the music, SoundIT's mobile application provides an incentive to each customer to stay longer at that location, thus allowing them to buy more food and drinks which also benefits the business. The smartphone application is free to use for all customers at any SoundIT location, only requires a small subscription fee from the participating businesses. This "mobile jukebox" concept has very low capital costs and will replace conventional jukeboxes that have high capital and maintenance costs and charge both the business owners, as well as the customers. With SoundIT, we will be able to generate very valuable analytics not only for SoundIT-enabled businesses, but also for any firm interested in understand local music preferences. This includes music labels, music distributors, production houses and radio stations.
Our team consists of three engineering students and three business students. The engineering students have backgrounds that complement each other. Nick Adams is the Android engineer who has built multiple Android applications in the past, and built the SoundIT app. Sam is our iOS engineer, and Anuj is our web and backend engineer. Combined, these three engineers form the exact skill set that is need to build and deliver SoundIT. On the business side, we have Eric, who has a major in Accounting, and Doug and Sonal who have strong backgrounds in marketing and entrepreneurship.
So far, SoundIT has participated in and won several competitions. We placed in the top three finalists in two business plan competitions- Enterprize (enterprizecanada.org) and Pacific Venture Capital Competition (ubcpvcc.com) and won a total of $1000 there. We won WootStudio's App Pitch 2013 (wootstudio.ca/articles/the-app-pitch-comes-to-vancouver), and also participated in IEEE Project Fair 2013 at UBC.
Moving forward, we plan to keep SoundIT alive and see how we can establish some strong relationships in the industry.
Technical paper
View Technical paper.